cheap finast online canada This pillar is beside the path that was formerly the Maine Central Railroad spur into the quarry. This is a rejected polished green granite pilaster about twenty feet long.. It's flat on one side, designed to stand against a building.
where is the best place to buy generic propecia Photo courtesy of Joe Viger
get link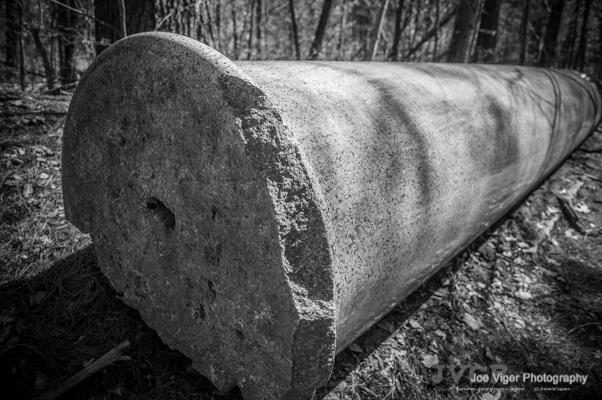 As late as 1990, there was a second pilaster in the woods. This one has since been moved and cut in half and has been used at the new Intervale Post Office.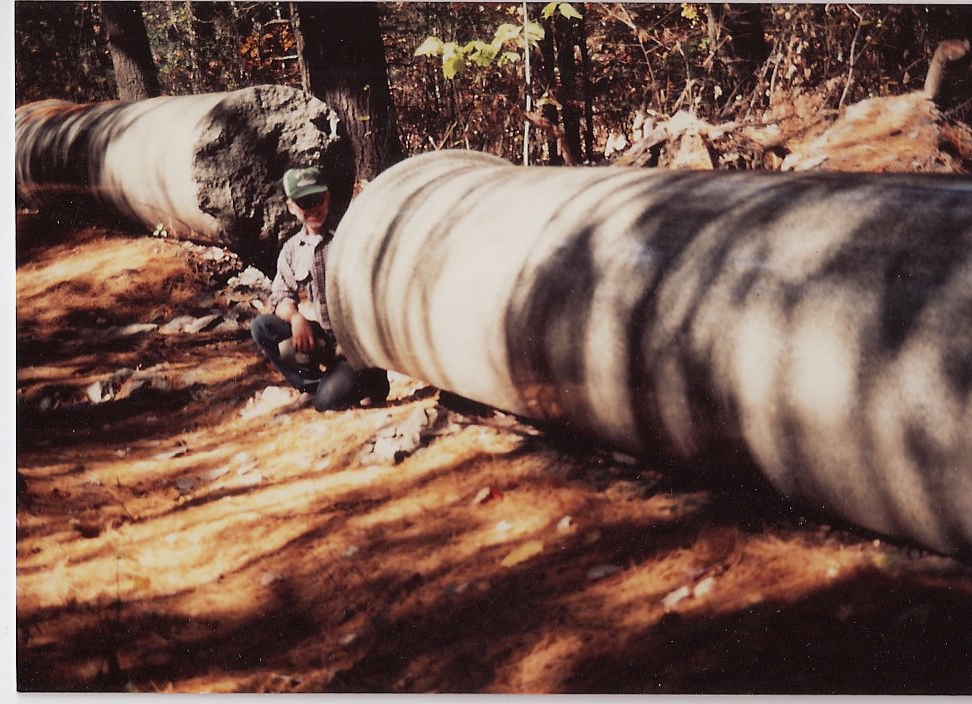 Pilasters from approximately 1990. One of these is now at the Intervale Post Office. Photo: Steve Swenson Collection